It started, as many of my current rants usually do, from that one site's news feed. Someone shared an article that said something about the uproar of Christians being offended because of the new gay character in the Beauty and the Beast movie. I was annoyed at what appeared to be another calling for boycott by so-called conservative Christians. It seems to me that whenever this happens the movie in question gets nothing but unsolicited advertising, making Christians look foolhardy, and weary producers begrudgingly shake their heads as their coffers grow by leaps and bounds.
Hmmmm… Perhaps they enjoy the free advertising and get to look more noble for their bold approach to an old story.
Of course they do!
I know not a one person who would protest these leaps of character by Disney, ever since the backfiring of Hollywood protests in the 80s and 90s. I can't even imagine that most Christians, given the climate today, would even care about a gay side character. I didn't. In fact, I thought he was rather interesting, except for the stupid part at the end.
Anyway, I think some marketing manager needed to create a little more buzz for the film and came up with the controversial aside. They have an instant victim to their little ruse and bam! Christians are evil because they hate gay people, so come support our movie.
It all died down after the film came out and everyone breathed a sigh of relief that the gay character wasn't performing gay feats of strength.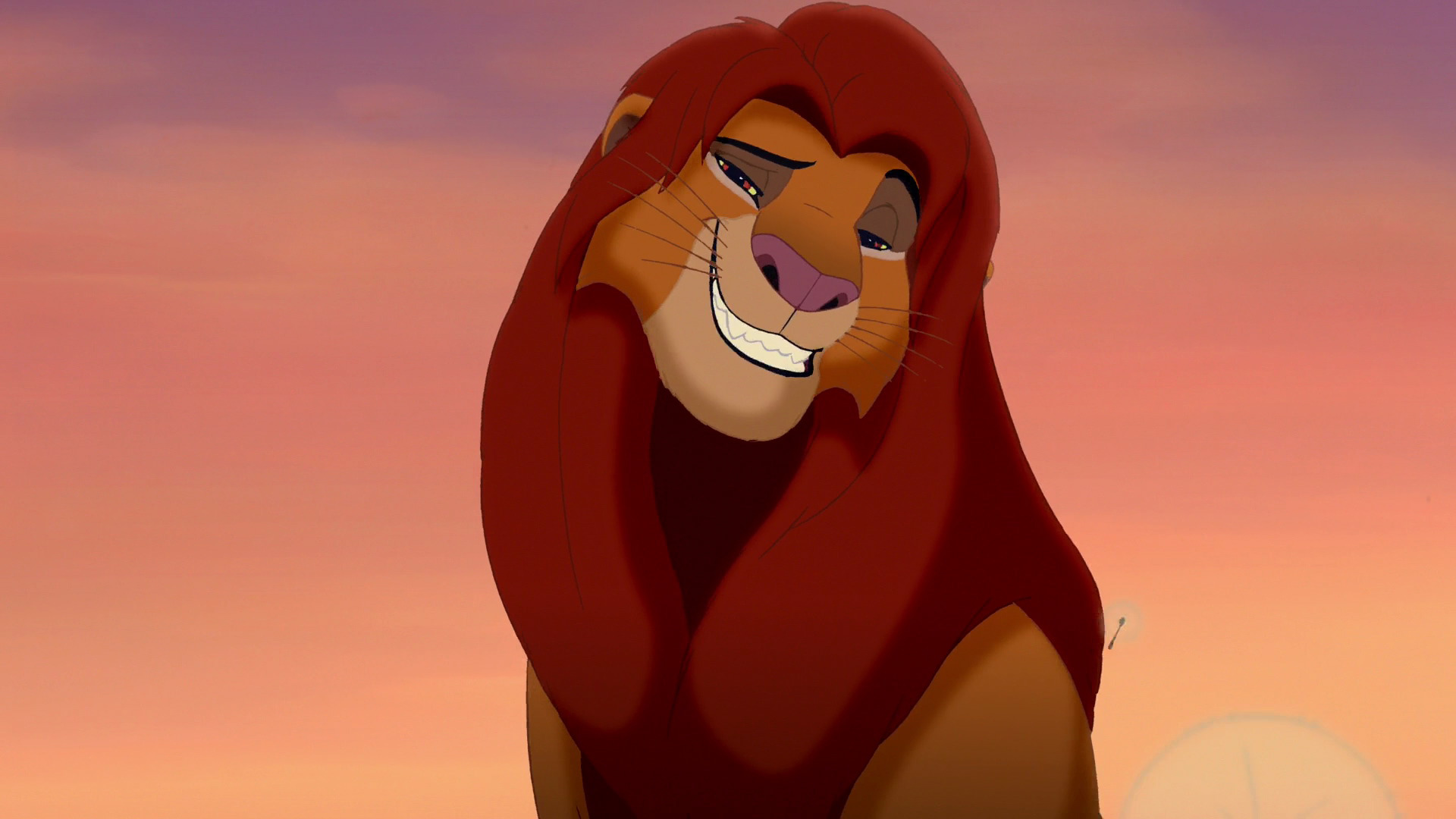 This whole thing came up again because of some stupid April Fool's Prank apparently pulled off by Disney. Or maybe not Disney, just someone being a troll.
This one promoted the fact that Disney was making the new live-action Lion King's Simba as a gay character. Then it said, "Homophobes go nuts!" Really? It might not have been the fact that it would change many elements of the story that people might have been upset? Initial reactions withstanding, this is just more blather to show how horrible it is to not fully appreciate gayness, gay-culture and gay people in our lives. And who are these horrible, hate-filled people??? Christians! That's who!
This is pure propaganda. These ideas of intolerance by religious conservatives, and Christians are being foisted upon the general populace of facebook as fact. It is fake, and all this talk about fake news is detracting from the fact that we're all being played! They make up a story about how angry we all are, post comments on these fake articles making us believe that these people are real, and it is all a line to push their followers to action. We are the fools in this, and they are all believing the lie about how intolerant we all are. And not a Muslim's intolerance is in sight… just sayin'.
You know, we conservatives are losing the culture war. Not that I think many of us understood that we were in one in the first place. Where do we fight? Do we fight? The more we stand up it seems the more we are shouted down or told to be more tolerant by our apparent peers. We are not united as the liberals appear to be. Not because of Trump but because we don't know where to stand and we haven't in a long time. We argue about how far we should go and everything we deemed solid dissipates like dust in our hands.
Hold onto something solid people. Solid like a Rock. It's gonna get crazy out there, these social sites are the testing grounds that will soon be in the streets. Find your truth and make it stand!